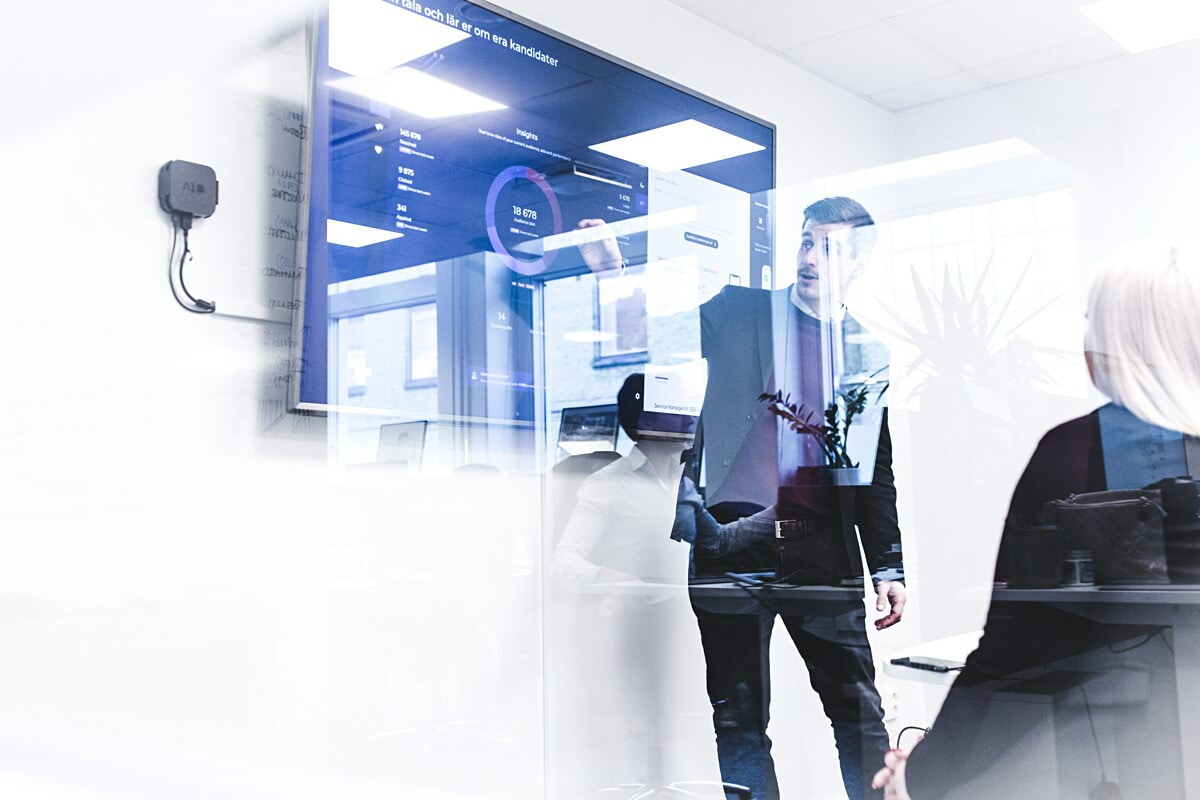 Adway is a collection of individuals with a great passion for technology, digital marketing and talent acquisition. Our vision is to be the leading HR-Tech provider for employers throughout the world. Through our proprietary, cutting-edge software, we help our clients to attract more dream talents and enhance their Employer Brand. You will never feel bored at Adway! In order to be able to lead the developments within HR-Tech, we must constantly adapt and change how we think and work. We are constantly growing in new markets, and we have our sights set on conquering more continents. However, we have retained the feeling of the quick-footed little company with a tight-knit team and a lot of heart. We believe in enabling people to take responsibility, which means being allowed to try things, fail, and then try new and different approaches. When we succeed, we always make sure that we celebrate together!
THE ADWAY FAMILY
Without great people, we wouldn't have great technology and solutions. Talent and knowledge sit at the heart of Adway and our team!

At Adway we've got big goals, great people and a culture that supports your success. At Adway, we include everyone. Whether it's to have fun, brainstorm big, or dream up what's possible — we invest in our people, their progress, and their one-of-a-kind brand.

"We empower each other to think outside the box, boost each other's strengths and have a lot of fun! If you're ready to weigh in on ways to make us even better, you'll love it at Adway." - Sofia Eriksson, Head of People & Culture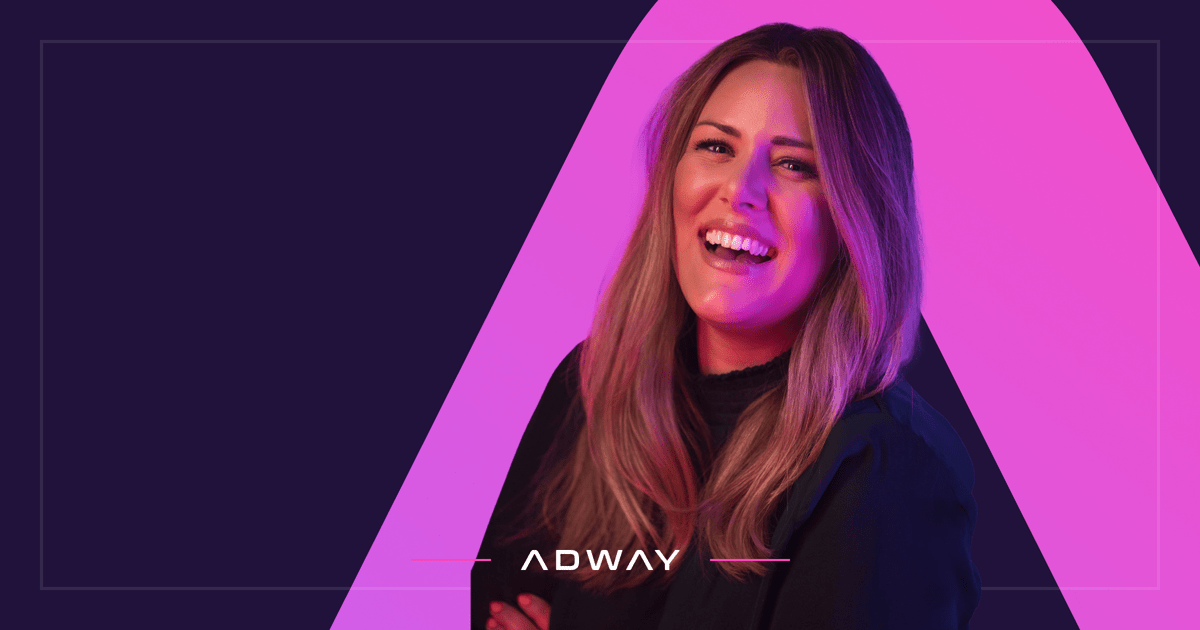 Perks & Benefits
Private pension matching ITP1-level.

3000 sek / year in health benefit ("friskvård")

14 % discount on Sats membership

1 wellness hour/week

Fully stacked kitchens: We have a delicious and healthy selection of snacks and beverages and a daily onsite breakfast designed to boost your entire day.