Our story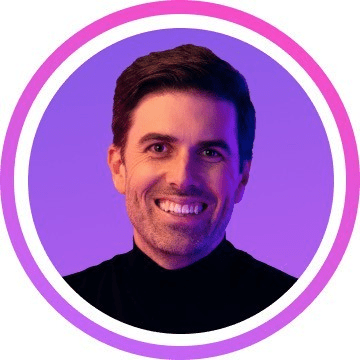 Adway was born from the awakening that HR professionals spend too much time marketing to candidates and not enough time meeting them. Ever since it's our mission to make sure the talent you look for is the talent you speak to. "Adrian Mcdonald, CEO"


THE ADWAY FAMILY
Without great people, we wouldn't have great technology and solutions. Talent and knowledge sit at the heart of Adway and our team!

At Adway we've got big goals, great people and a culture that supports your success. At Adway, we include everyone. Whether it's to have fun, brainstorm big, or dream up what's possible — we invest in our people, their progress, and their one-of-a-kind brand.

"We empower each other to think outside the box, boost each other's strengths and have a lot of fun! If you're ready to weigh in on ways to make us even better, you'll love it at Adway." - Sofia Eriksson, Head of People & Culture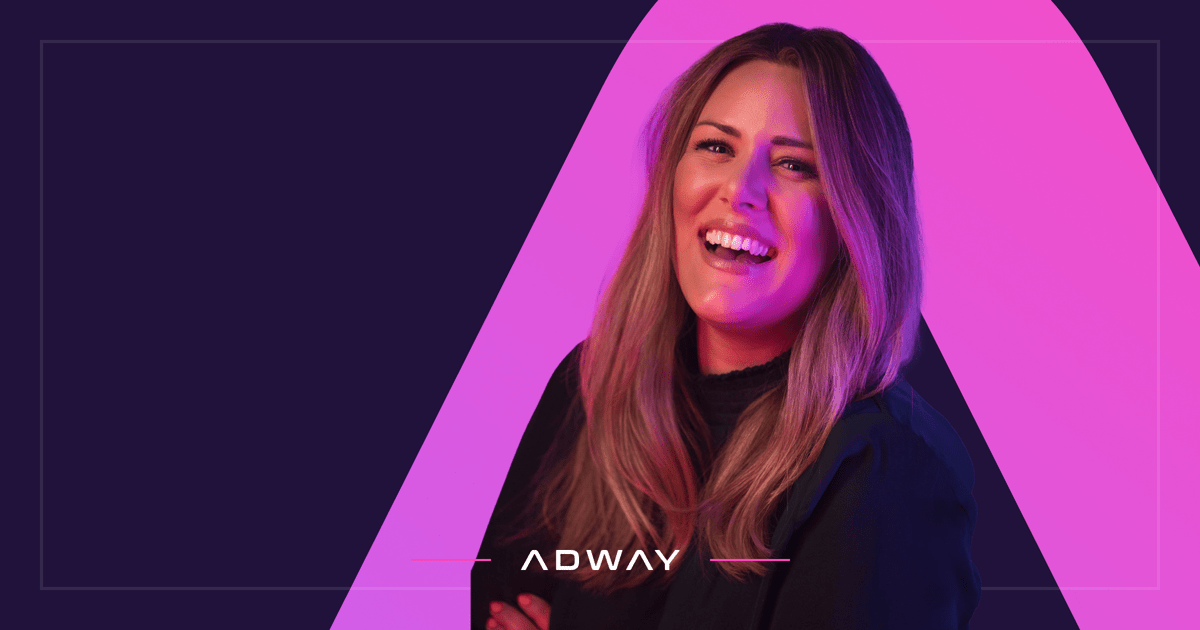 About Adway
We believe it's our mission to connect you with the best talent in the candidate market. We do that by combining social media job advertising, automation, advanced machine learning software and human expertise. As your data-driven talent acquisition partner, we support you in finding, connecting with, and converting relevant talent. All this, while ensuring your employer brand presence increases and you become their employer of choice